M&G Real Estate (M&G) has acquired the Minato Mirai Center Building, a prime-grade office tower in Yokohama, Japan, for more than 100 billion yen (US$700 million).
Acquired on behalf of M&G Asia Property Fund, the property, with a gross floor area of 95,220 square metres, is located 27 kilometres south of Tokyo. It is the fund's largest asset so far and its latest in a series of deals in Japan.
The Minato Mirai Center has one of the highest occupancy rates in the Minato Mirai sub-market with notable international and domestic tenants due to its direct access to the railway station.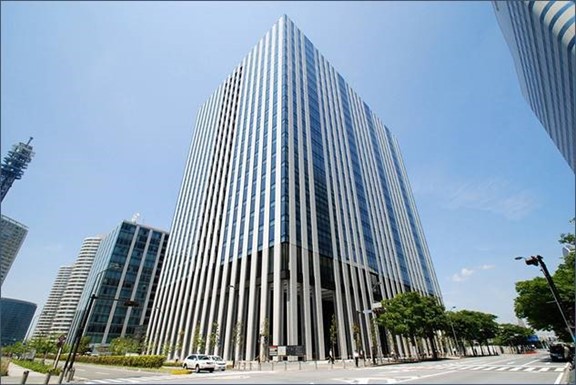 The 21-storey building has an appealing high floor loading of up to 800 kilogrammes per square metre, which is the highest in its class. This provides layout flexibility and efficiency to tenants.
According to M&G, Japan's office sector remains resilient as the country emerges from the pandemic with majority of the country's workforce opting to work from their offices, in contrast to its global peers.
Rents at the central business district (CBD) of Minato Mirai are up to 45% lower than in Tokyo's CBD.
Minato Mirai is also rapidly emerging as a research and development (R&D) hub. Its building specifications and government grants continue to incentivize businesses to relocate their headquarters and R&D facilities to the sub-market.
Jing Dong (JD) Lai, chief executive officer and chief investment officer of M&G Real Estate Asia, comments: "M&G Real Estate has been one of the first movers among foreign firms in key gateway cities of Japan. Yokohama, home to the second largest working population in Japan, is attractive for many domestic enterprises, given its proximity to Tokyo and relatively lower rental costs.
"With limited future office supply in Minato Mirai and Yokohama set to benefit from above national average employment growth over the next few years, we are confident in Japan's commercial real estate sector in the long term."